Home »
Product
»
customized statue
»
Life Size Customized Made Famous Figure Bronze Einstein Statue Sitting on the Chair for sale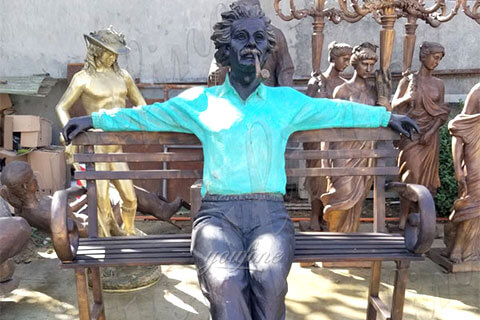 Life Size Customized Made Famous Figure Bronze Einstein Statue Sitting on the Chair for sale
We have a professional design team and a team of artists. Can provide you with professional design drawings and 3D drawings. We have super high skills and can save you a high model fee. Our factory has over 35 years of market experience. Our skills and equipment are progressing and developing at a high speed.
Material: Grade Bronze
Color: The Picture Color or Customized
Size: Life Size or Customized
Package: Strong Wooden Case
Service 1: Customized Service
Service 2: Trade Assurance

Life Size Customized Made Famous Figure Bronze Einstein Statue Sitting on the Chair for sale prices
Einstein was born in Ulm, Germany on March 14, 1879. Today the town has a population of just over 120,000. His house once stood there with a small commemorative card (destroyed during World War II). Shortly after his birth, the family moved to Munich, and when his father went to run his own business, he moved to Italy. Einstein's father, Hermann, runs an electrochemical plant, and his mother Pauline takes care of Albert and his sister Maria.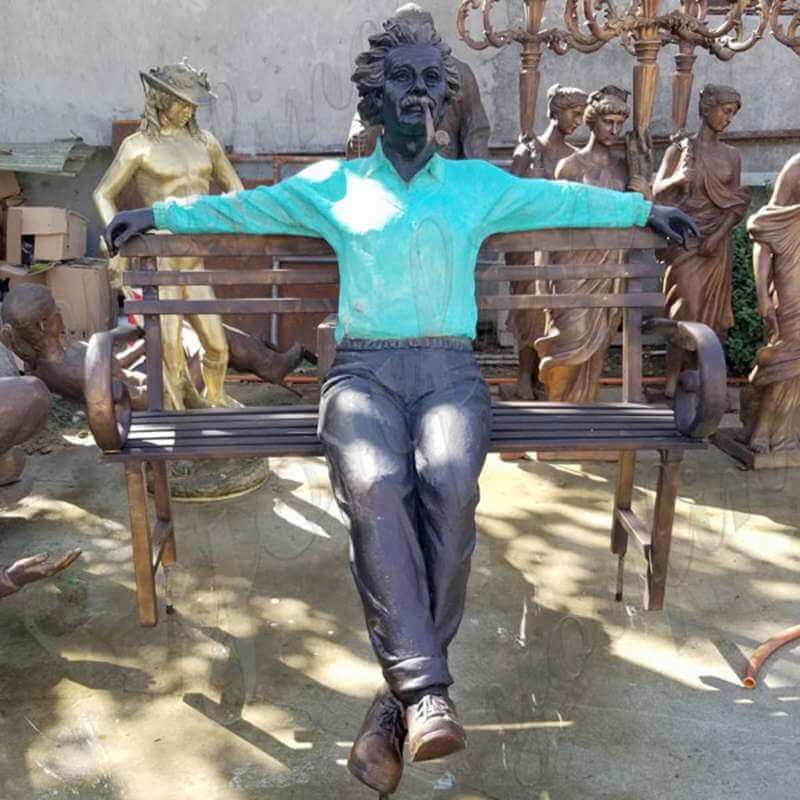 Einstein scholar Hans-Josef Küpper said that Einstein would write in his memoirs that two "miracles" have deeply affected his early life. The young Einstein met his first miracle at the age of 5 – the compass: he was concealed by the mysterious power of the needle deflection. This will lead to a lifelong obsession with the power of invisibility. The second miracle was that he discovered a book of geometry when he was 12 years old. He worshipped it and called it "the book of sacred geometry."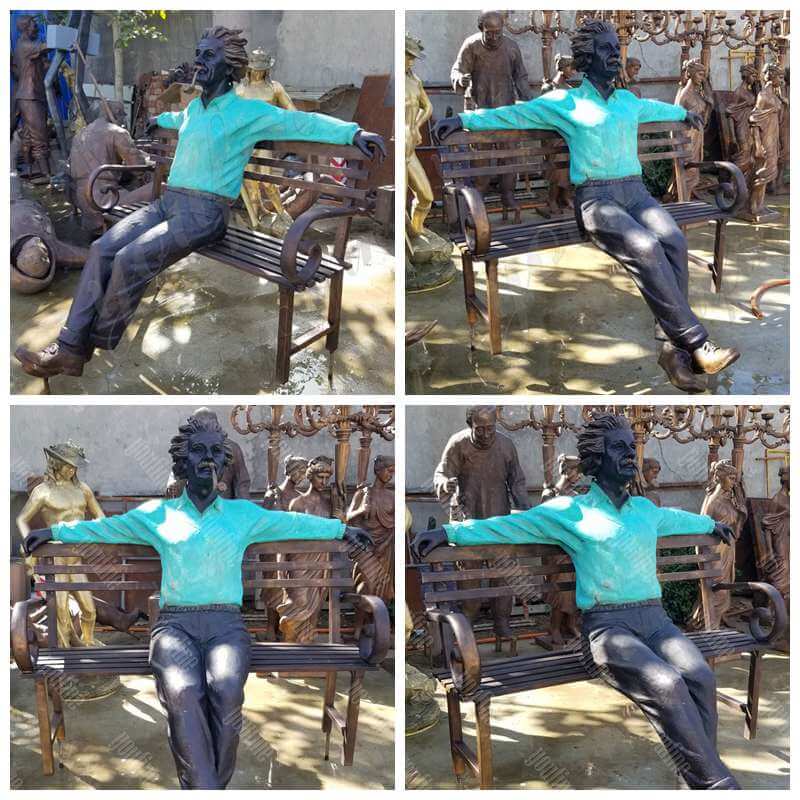 Contrary to popular belief, young Albert is a good student. Cooper wrote on his website that he excelled in physics and mathematics, but in other disciplines he was a "medium" student. However, Einstein resisted the autocratic attitude of some of his teachers and dropped out at the age of 16. He later took the entrance exam at the Swiss Federal Institute of Technology in Zurich. Although he performed very well in physics and mathematics, he failed in other fields and he did not pass the exam. The aspiring physicist took an extra course to bridge his knowledge gap and was admitted to the Swiss Polytechnic in 1896, and in 1901 he obtained his diploma to teach physics and mathematics.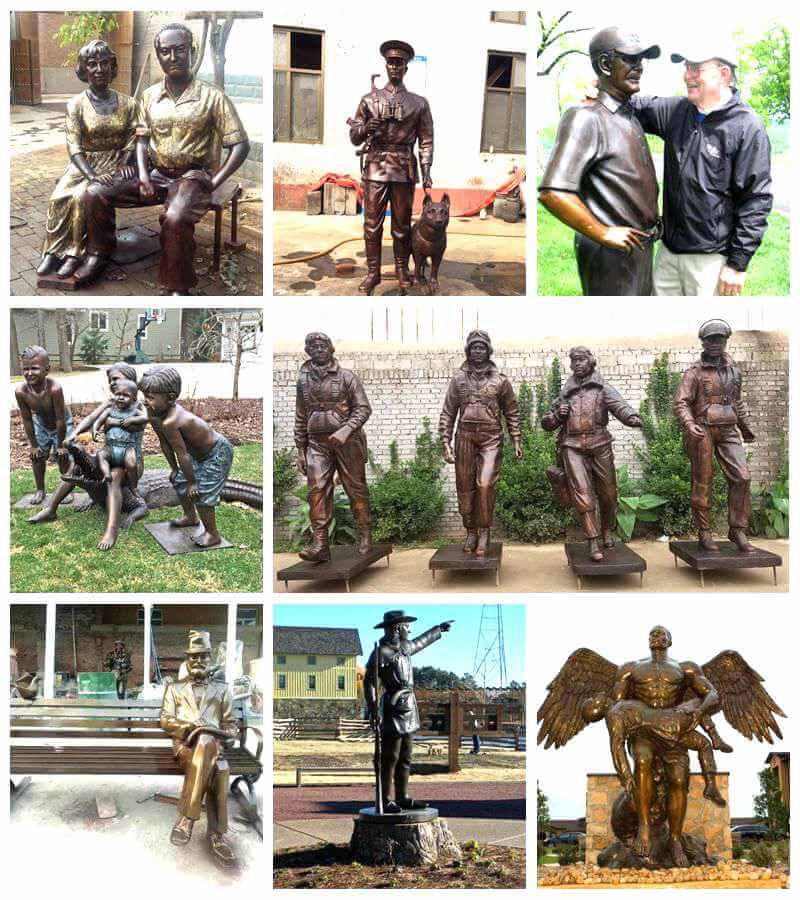 We support free custom services. We have professional design teams and professional designers. Ability to provide accurate 3D design drawings. We are a factory for more than 35 years. Our sculptures are loved by people all over the world. All bronze sculptures are sold directly from the factory and are factory prices. Welcome to visit our factory.