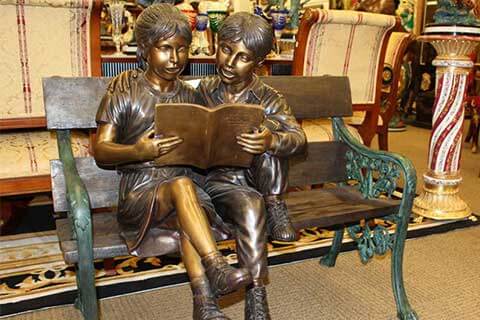 Life Size Custom Made Statue Girl and Boy on The Chair for garden BOKK-724
This sculpture is modeled. Can save you a lot of model fees. Our sculptures are cast from high quality bronze. YOUFINE regards the quality of the product as our life.
Item No: BOKK-724
Material: Grade Bronze
Color: The Picture Color or Customized
Size: Life Size or Customized
Package: Strong Wooden Case
Service 1: Customized Service
Service 2: Trade Assurance
Keyword 1: Life size custom made statue
Keyword 2: Custom made statue for garden

Life Size Custom Made Statue Girl and Boy on The Chair for garden BOKK-724 prices
Do you have any little friends who grew up together? Do you still have contact now? Do you particularly miss the time when you were playing together as a child? In the era of rapid development, sometimes you have to stop and look at those old friends. How long have you not sat down with your friends and have a tea chat? Take action quickly, time does not wait for people.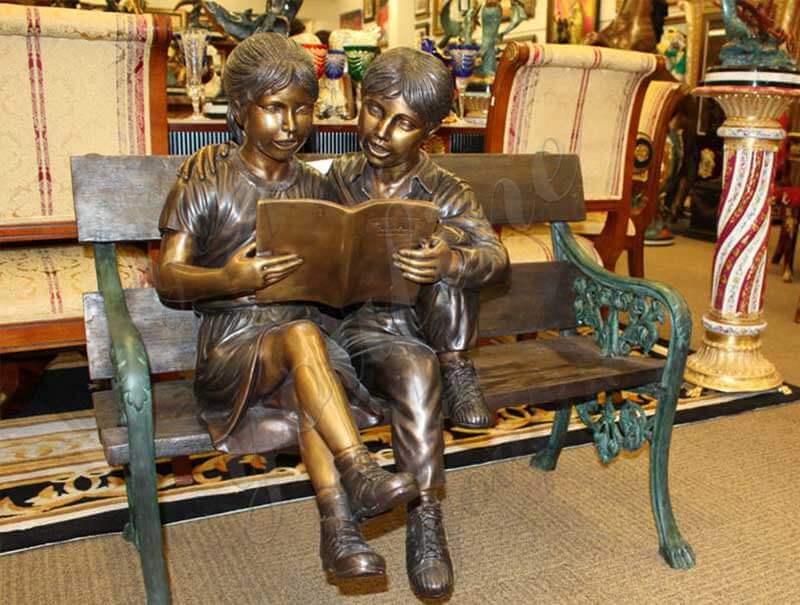 Or do you have children? Does your child have a playmate? The child is the most innocent at this time. Do you want to keep their best time, then customize this life size custom made statue. You only need to send the photo, we can perfectly copy his appearance. YOUFINE has a free customization service. If you are interested, just contact us. Our professional customer service will give you a detailed answer.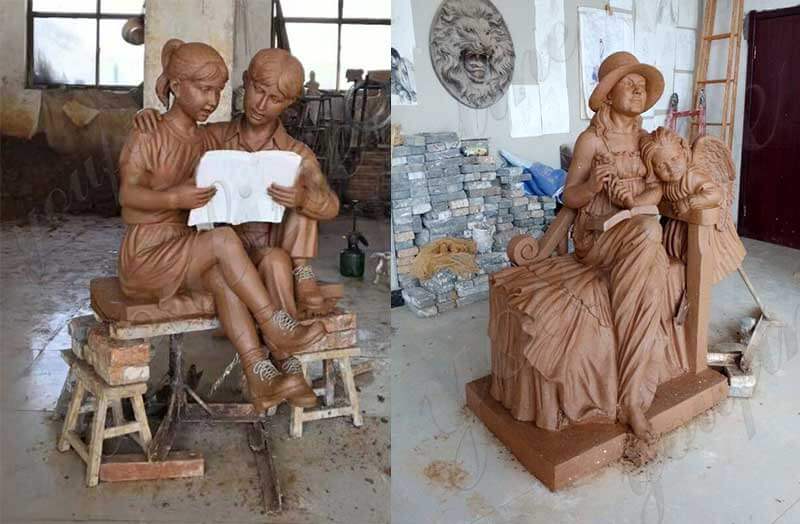 YOUFINE is located in Quyang County, Hebei Province, and is known as the "hometown of Chinese sculpture". Our factory was established in 1983, specializing in bronze sculpture, and has developed greatly in various fields. In the foundry business of the past 35 years, our factory has been equipped with modern studios and created clay model designs. Our factory mainly deals in various sculptures, such as bronze figures, bronze animals, bronze fountains, and bronze abstract sculptures. We have professional designers and artists, we can customize any sculpture according to your design or requirements. We specialize in traditional handicrafts, Western sculptures and Western creative products.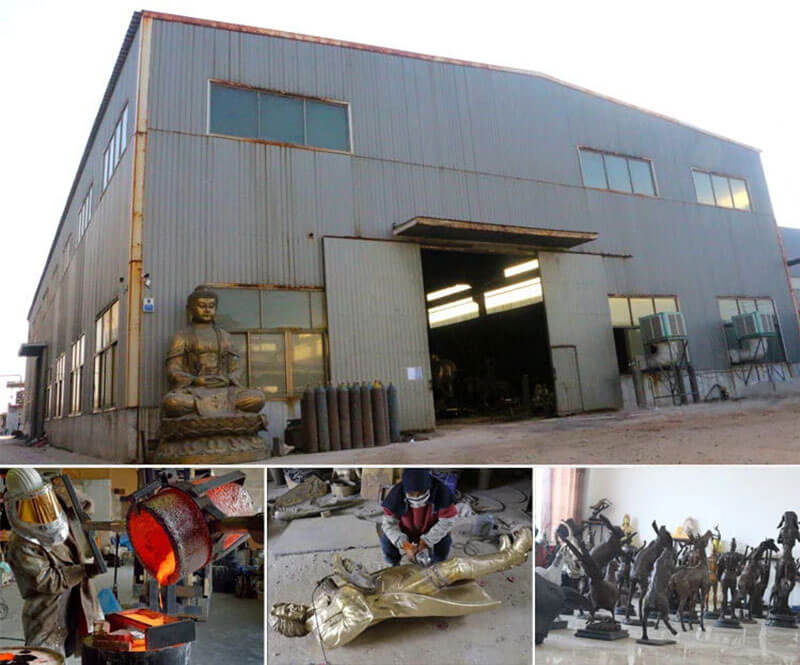 Regarding the packaging of this life size custom made statue, we put our life size bronze custom made statue in a solid wood. The thickness of the wood is 3cm and the thickness is twice that of ordinary packaging. Because we put a lot of foam in the box, our products are very safe to transport. We know very well whether the product is made perfectly, and if the packaging is very bad, it will eventually be all-encompassing. Please check the image below to show each step of the solid wood packaging.