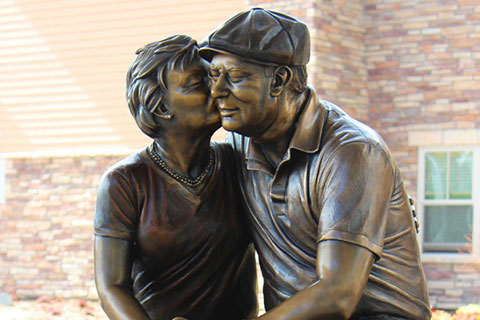 Life Size Bronze Custom Figure Statues of Yourself –BOKK-719
This is a bronze sculpture that uses high quality copper casting. It is customized according to the photos of real people. This sculpture contains a moving story. Come, let me slowly talk to you.
Item No: BOKK-719
Material: Grade Bronze
Color: The Picture Color or Customized
Size: Life Size or Customized
Package: Strong Wooden Case
Service 1: Customized Service
Service 2: Trade Assurance
Keyword 1: Bronze custom Figure Statue
Keyword 2: Life Size Bronze Custom Statue of yourself

Life Size Bronze Custom Figure Statues of Yourself –BOKK-719 prices
This is a bronze Custom Figure Statue that a child has customized for my grandparents in our factory. His grandparents are very loving and very amiable. They are all eighty years old. His grandson wants to keep their love forever.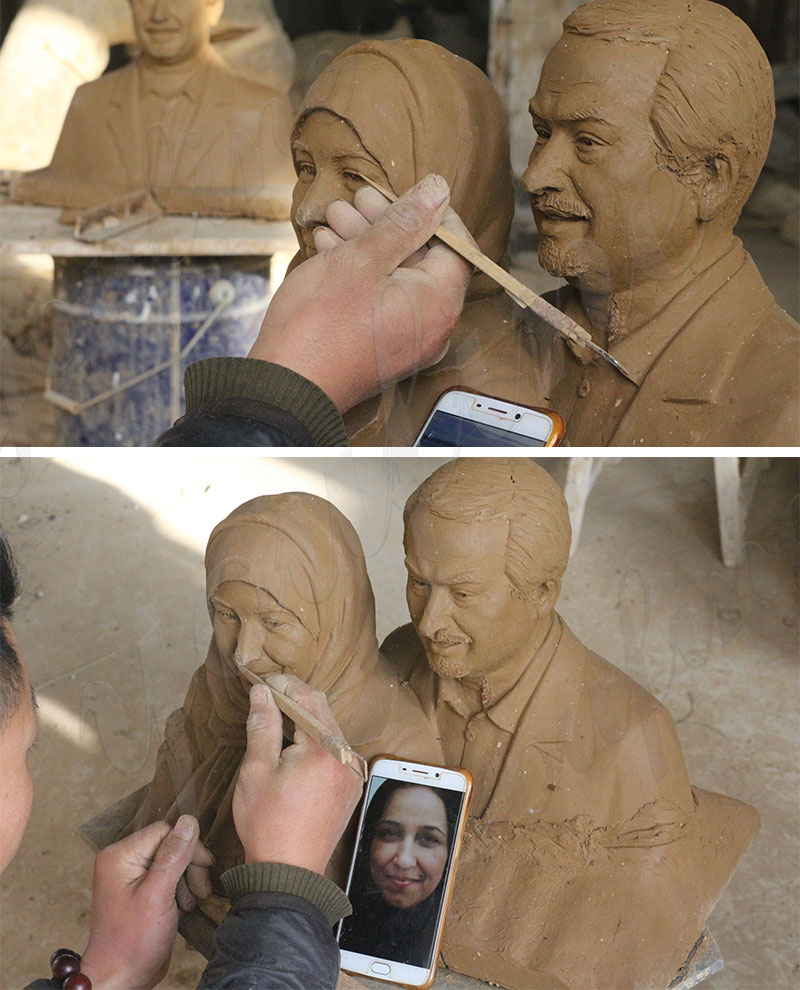 You only need to provide photos or design drawings to be customized. Our factory master made the mud mold according to the photos he provided. Through his repeated revisions, he finally presented the final realistic and perfect state. Our customers are very satisfied. Put this sculpture on their door.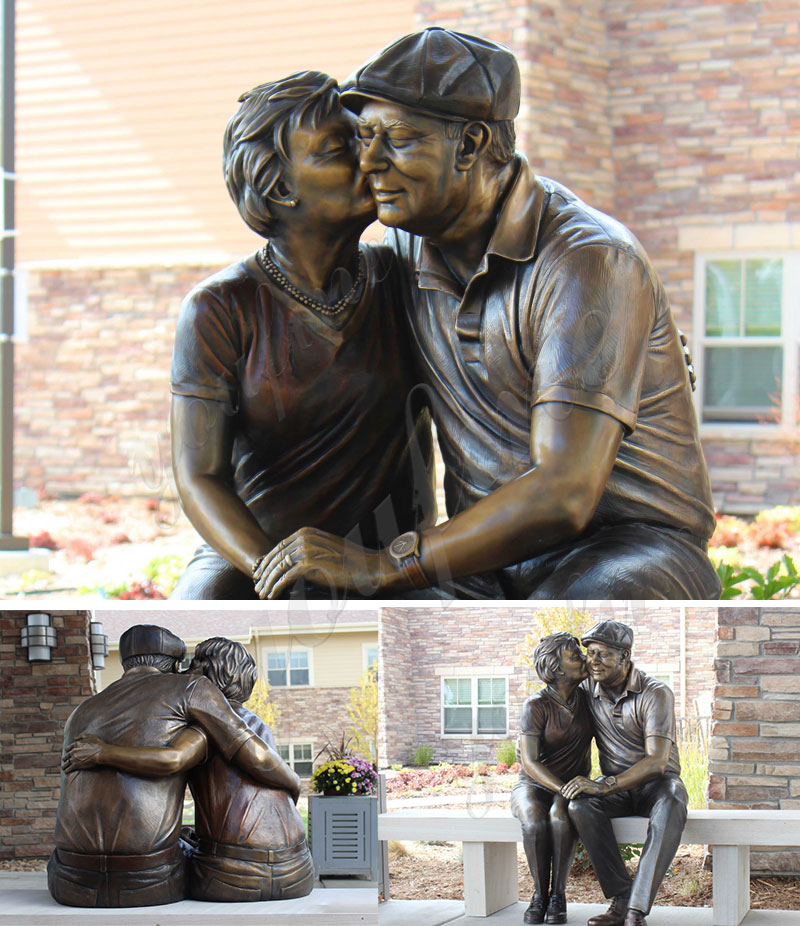 We still have many similar bronze custom figure statue cases. Many customers have found us. Please make such a statue for them. There are bronze figure statue , bronze dog sculpture , and even bronze plants. There are still many artists who have found us and we can achieve their creations.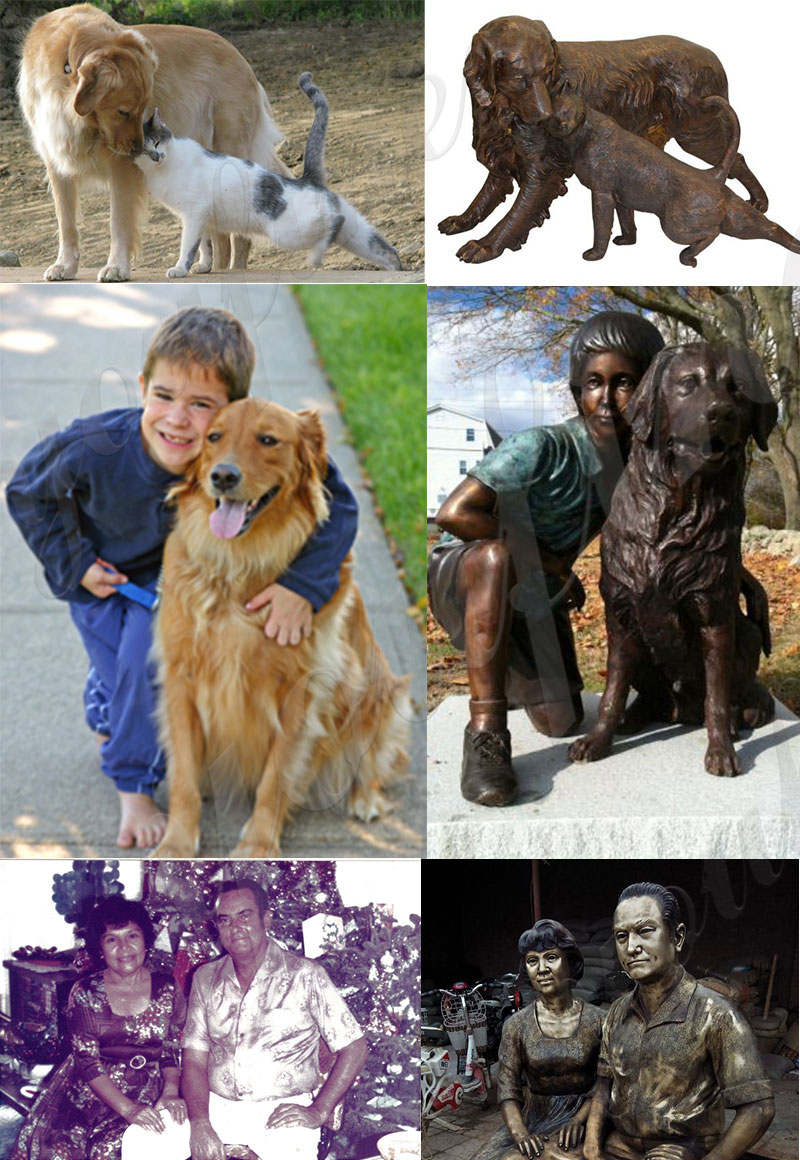 We have strong after-sales service. If you have any questions after purchase, feel free to contact us. We will buy all the insurance for the bronze custom figure statue before transporting the goods. So as not to cause any problems during transportation. Protect your rights in a timely manner.We will pack the goods tightly. We will use a 3cm wooden box to pack the goods. Reduce the loss of goods during the transportation of goods.