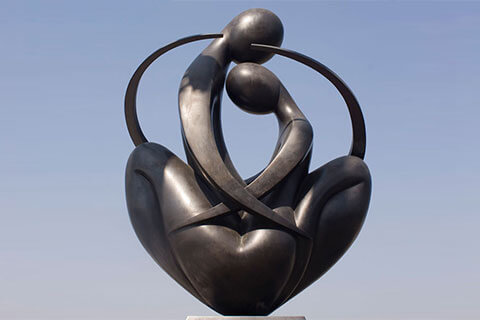 Deals Life Size Bronze Custom Statue Designed for Sale BOKK-411
This sculpture was designed free of charge by our design team. If you don't know how to express it, then we will help you achieve what you think.
Item No: BOKK-411
Material: Grade Bronze
Color: The Picture Color or Customized
Size: Life Size or Customized
Package: Strong Wooden Case
Service 1: Customized Service
Service 2: Trade Assurance
Keyword 1:Custom statue designed for sale
Keyword 2:Bronze custom statue designed

Deals Life Size Bronze Custom Statue Designed for Sale BOKK-411 prices
The bronze custom statues designed is designed for middle-aged male customers. There is a happy and warm home. They have two children, one boy and one girl. Their family atmosphere is warm and beautiful. On the 50th birthday of his wife, the man gave his wife such a sculpture. Below the sculpture is a heart shape, above him and his wife. They formed a natural barrier to protect their children. This sculpture not only tells the good love between him and his wife, but also expresses the greatness of fatherly love and maternal love.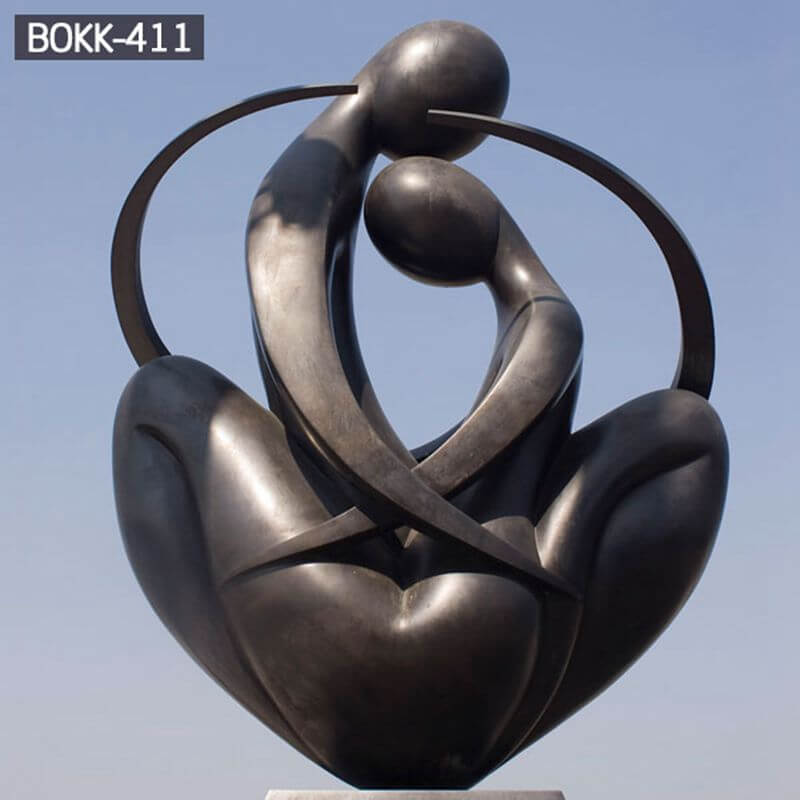 After learning about his family background, our design team drew the design of the sculpture for him. He likes it very much. So, after he paid the deposit, we started the manufacture of bronze custom statues designed for him. From the previous model to the welding of the back. We will take every step seriously. Therefore, when the model was manufactured, it was repeatedly modified by the master of the clay mold to finally achieve a customer's satisfaction. We are all customer-focused and will give him the advice that best suits him.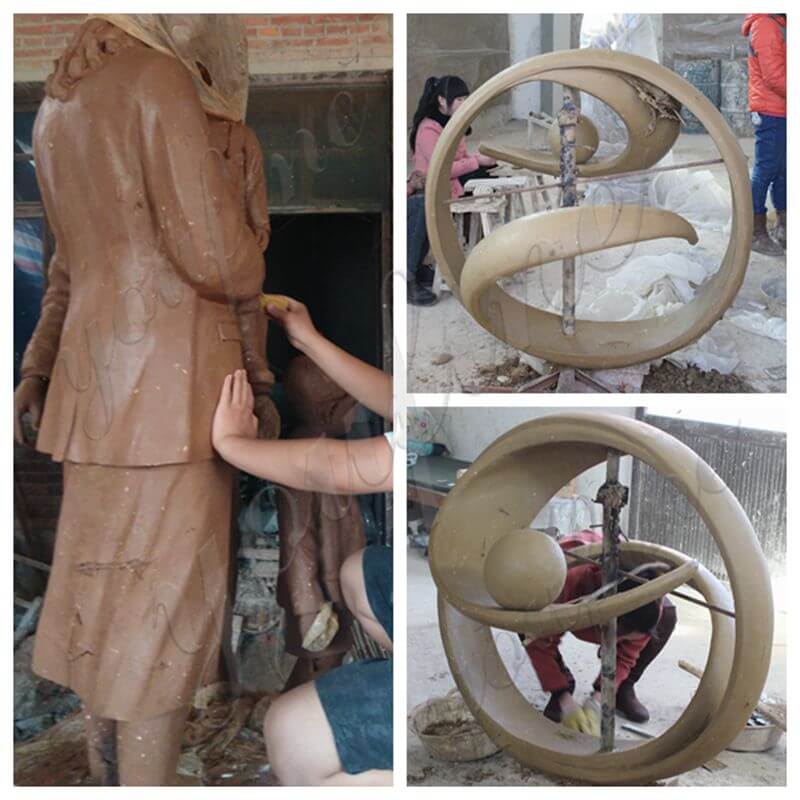 In addition to this bronze custom statue designed, we have many examples of custom sculptures. Our customers come from different countries and have different stories. But they all share a common desire to express some of their inner desires through the beauty of sculpture. We use professional skills to help them achieve their wishes. So if you are interested in custom sculptures, please contact us. Whether it is abstract or real-life sculpture, we can make you satisfied.
Every step we take to cast bronze is very rigorous and responsible. Our factory workers are at least a master with seven years of experience. They are very professional in this respect. In a timely manner, we will have a special quality inspector to control the quality without a step. If you are still not at ease, you can visit our factory. We very much welcome you to come to China.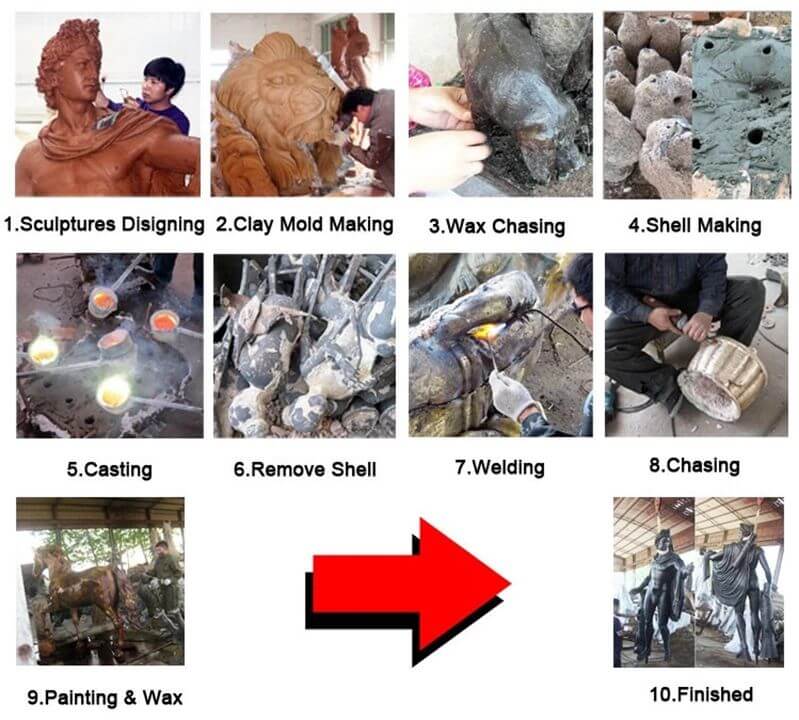 About the packaging and shipping of this custom statue designed: We will pack the goods in a very strong, fully enclosed wooden box. Before packing, we wrapped thick cotton on the sculpture to prevent damage to the goods during transportation. Whether it is sea or air, we can arrange it for you. But we will determine the right solution for you based on the location of your country.