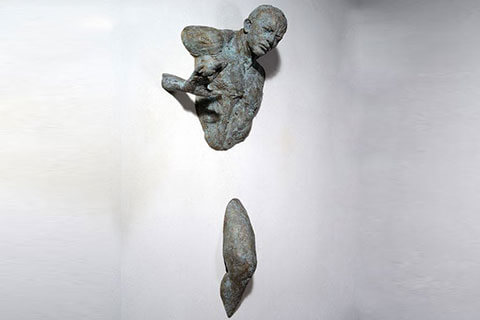 Buy Life Size Bronze Popular Design Matteo Pugliese Sculpture for Decor BOKK-104 prices
As you can see, this sculpture is a famous bronze abstract wall sculpture. This sculpture has a unique expressive power. Everyone's understanding of him is different. At first glance, this sculpture is full of rejections of foreign things. But when you look closely, you find that she seems to be attracted to new things. Give people a positive attitude. What do you think of this sculpture?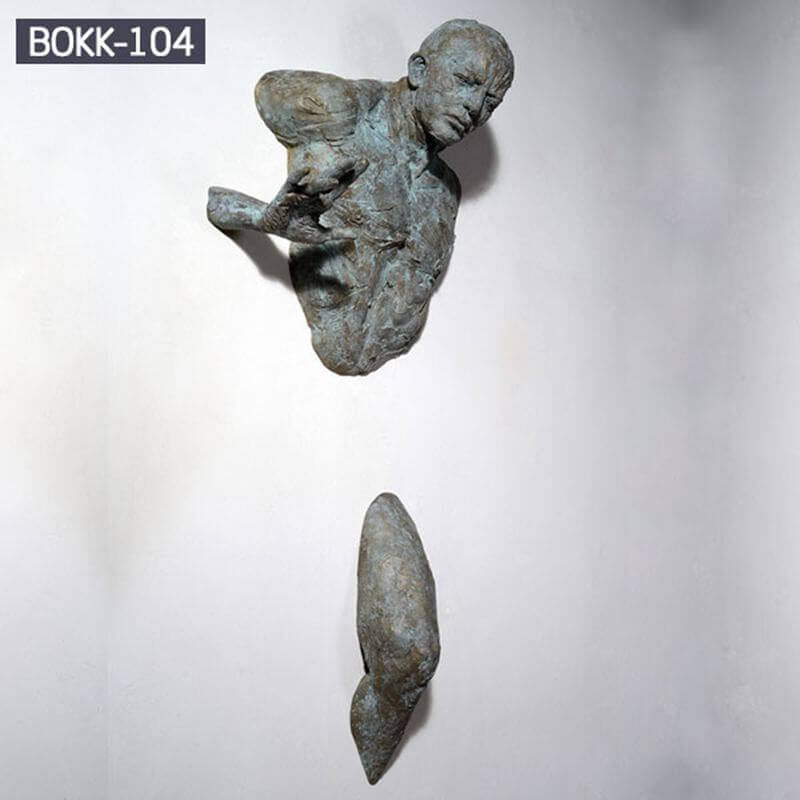 Matteo Pugliese was born in Milan in 1969. In 1978 the family moved to Sardinia where Matteo lived for 12 years. In these years the passion for drawing and sculpture emerges, fields in which he is self-taught. After completing his classical studies in Cagliari, he returned to Milan to attend university. In 1995 he graduated in modern literature at the State University of Milan with a thesis on art criticism. In 2001, driven by some friends, he organized and financed his first exhibition by renting a private space in the center of Milan.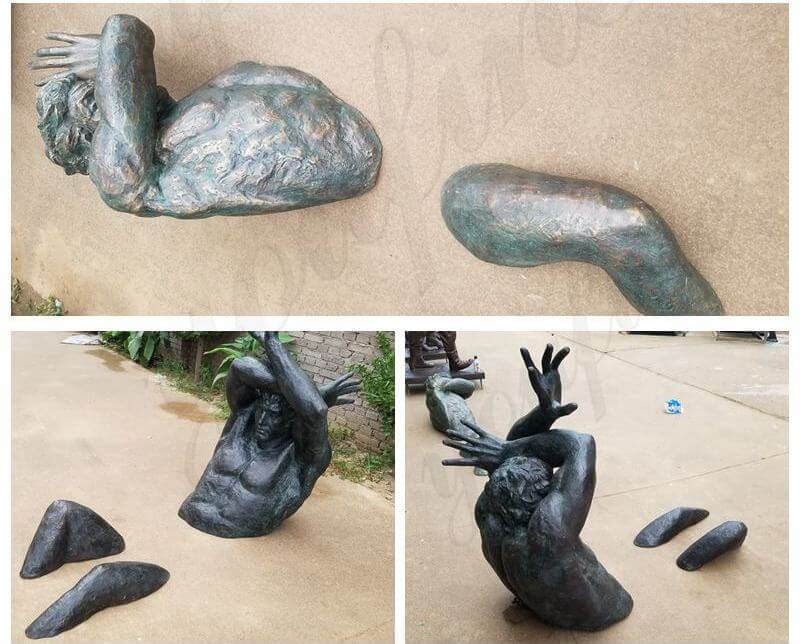 From there in a year and a half he held the first "official" exhibition at a Brera gallery in Milan and a few months later a solo show in Brussels.Currently his works are permanently exhibit both in Italian and foreign galleries: Rome, Hong Kong, London, Brussels, Lugano and The Hague. His works are presented at major national and international art fairs.In recent years some of his works have been beaten by the main auction houses (Christie's, Sotheby's, Pandolfini) achieving significant results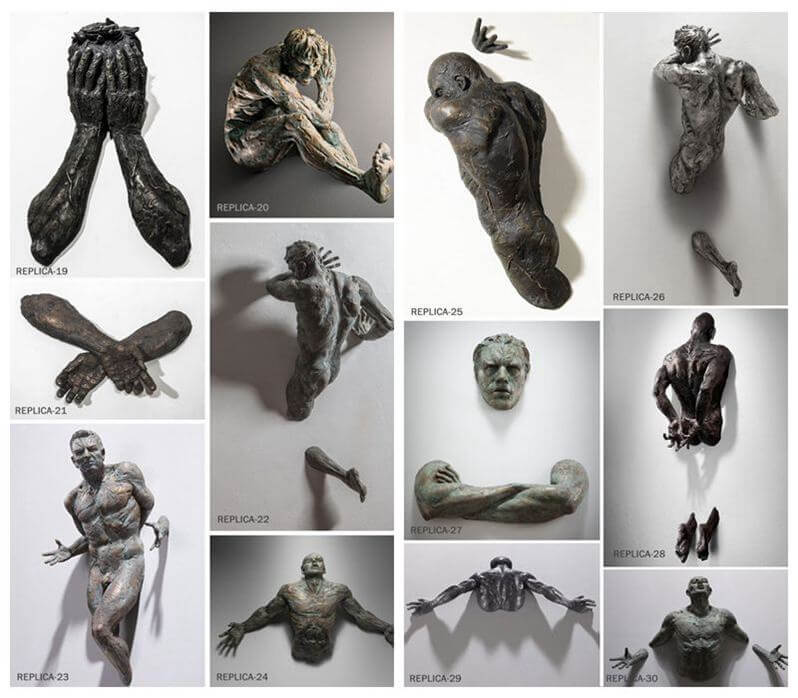 We put our Large Bronze popular designs wall Statue in solid woods for packing. The thickness of the wood is 3cm, and it is double thickness than the common package. Because we put lots of foam inside the crates, so our products are very safe under transportation. We are very clear if the products are made very perfect, if the packing is very terrible, it will be nothing ultimately..Please check the following pictures to show each step of solid wood packing.