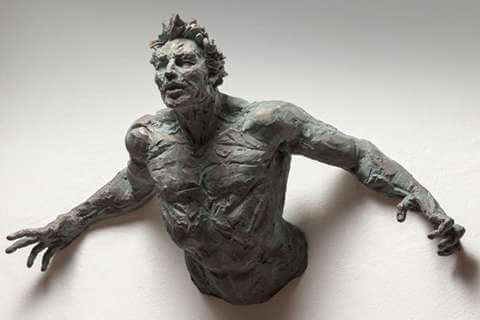 Buy Cheap Bronze Matteo Pugliese Sculpture for Home Decor BOKK-111
Our factory is a foundry with more than 35 years of experience. Our masters are artists with more than 10 years of experience. We value every sculpture. We regard the quality of our products as our lives. Moreover, we have done many cases and many models. Can reduce the cost of many models for you. If you are interested, please contact us. 0086-17772520029
Item No: BOKK-111
Material: Grade Bronze
Color: The Picture Color or Customized
Size: Life Size or Customized
Package: Strong Wooden Case
Service 1: Customized Service
Service 2: Trade Assurance

Buy Cheap Bronze Matteo Pugliese Sculpture for Home Decor BOKK-111 prices
Matteo Pugliese is one of the most interesting and fascinating sculptors of our time. The amazing sculptures on the walls are incredible, he is good at making sculptures with human bodies. Matteo Pugliese has completed nearly 100 incredible sculptures that seem to surface and sink into decorative walls. It's as if these sculptures came out of the wall. His sculptures show beautiful human bodies in various poses.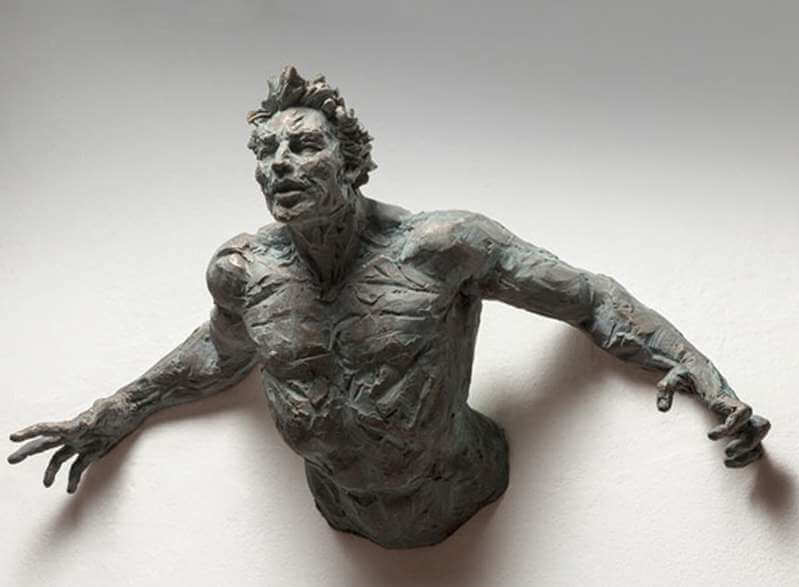 Some of his works have been sold at major auction houses and have always achieved good results. His work was both a warrior and a refined classicist suggestion, but he was captured as a brutal prisoner in the final battle before liberation. The explosion of contracting force is carved into bronze. His sculptures use copper to cast the perfect expression of male power. Whether it's muscle lines or twisted expressions. His sculptures are vividly displayed. Our foundries are very professional in this regard. Very good at making bronze figure sculptures.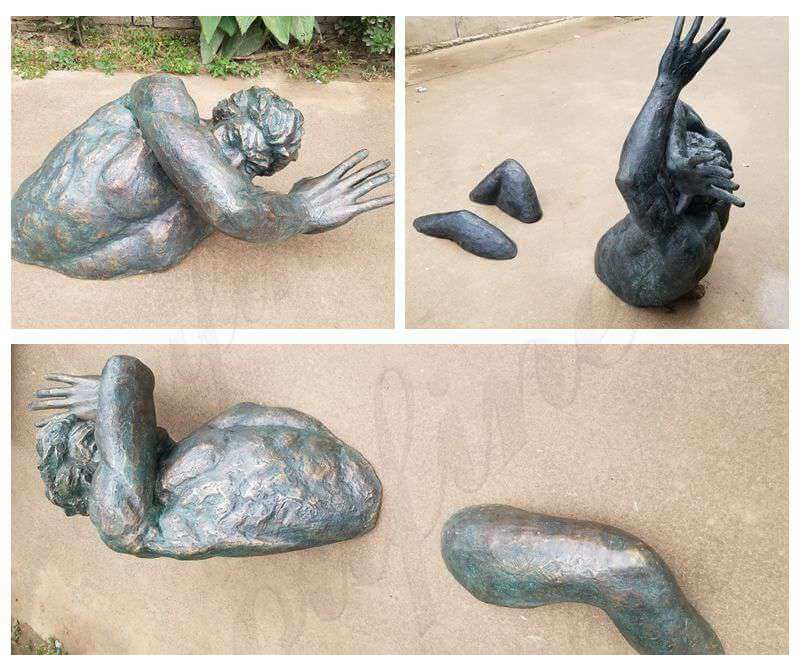 The sculptures made by Matteo Pugliese are painful. The feeling of gazing power is to grasp the first emotion of the audience. Looking at it this way, various associations immediately came to mind. His strong man shouted silently, struggling from the wall that imprisoned them, more like Robert Mapplethorpe's reinterpretation of classical sculpture than Feifes or Scopas. He gained the highest glory through his tense muscles and dramatic gestures, adding to the perfect figure of a man.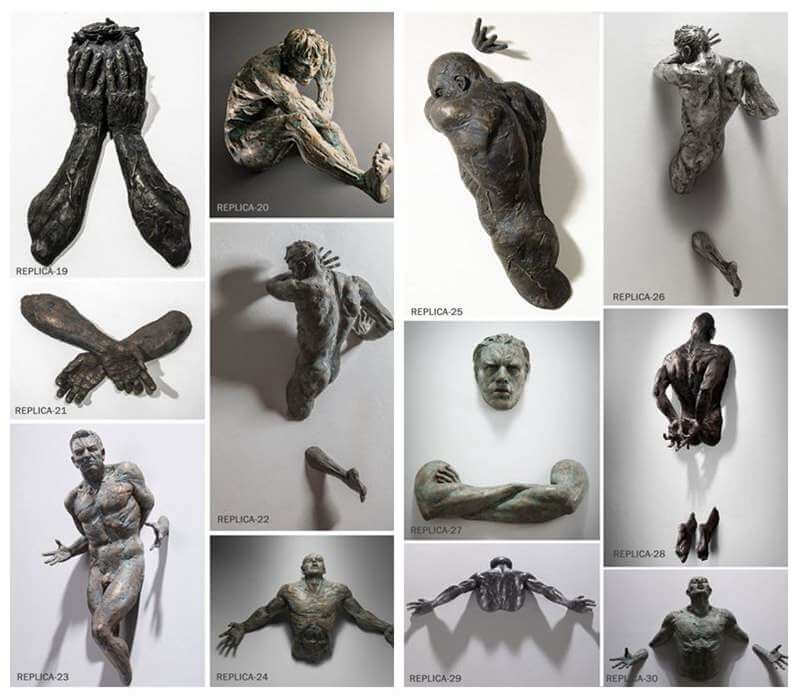 Our sculptures are sold directly from the factory. All sculptures are factory-priced. We are a foundry so we can accept all kinds of wholesale, the minimum order is one. Even then we will give you the factory price. Because we have a lot of models. In this way we can save you a lot of model fees. To give you the best price. If you are interested in him, please contact us. We are online 24 hours to give you the most professional answers. Tel:0086-17772520029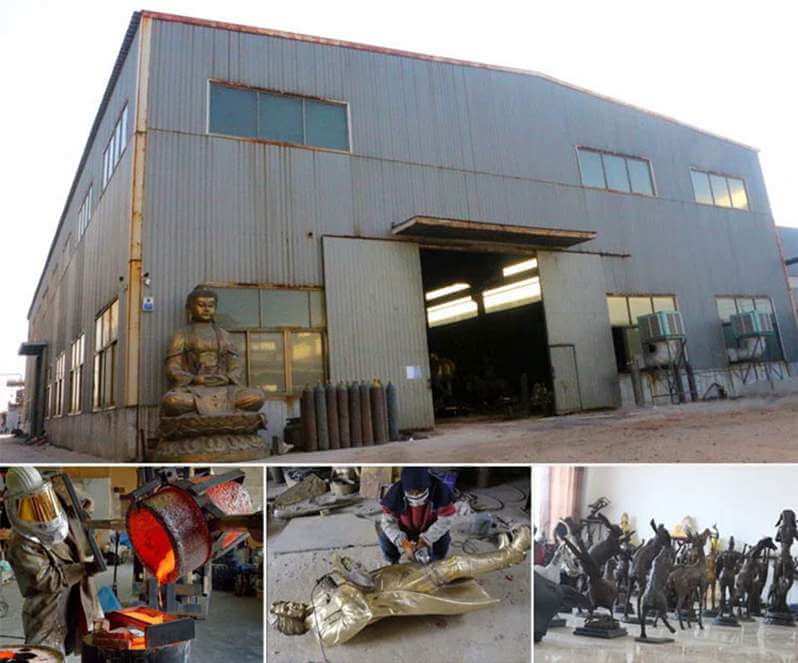 About bronze Matteo Pugliese sculpture packing:
>> Outer in 3CM standard wooden crate (most of others only have 2CM thick), inner in plastic or foam.
>> You Fine would buy full insurance for your goods, to make you worry free.
>> Thick soft foam, double strong rope fixed inside and outside of the packaging, to effectively prevent the goods from damage.