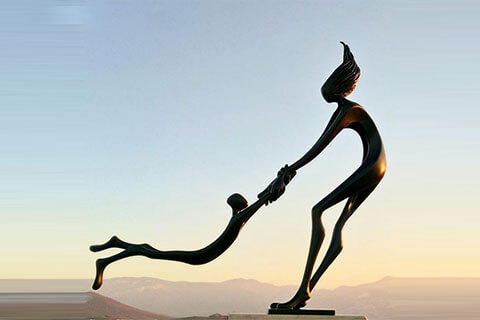 Abstract Life Size Custom Bronze Statue Cost for Sale BOKK-424
This abstract custom sculpture. What is realized is the axe between a father and a child. Our designers use abstract methods to express them intuitively.
Item No: BOKK-424
Material: Grade Bronze
Color: The Picture Color or Customized
Size: Life Size or Customized
Package: Strong Wooden Case
Service 1: Customized Service
Service 2: Trade Assurance
Keyword 1:custom bronze statue cost
Keyword 2: abstract custom bronze statue

Abstract Life Size Custom Bronze Statue Cost for Sale BOKK-424 prices
This abstract custom bronze statue is a dad playing with children. Do you miss the arms of your father when you were young? Do you miss the interaction with your father when you were young? How long have you not seen your father? How long have you not gone home to see your parents? Parents in the world love their children. Sometimes they are not good at expressing, or the way they are expressed may be different. But the same is that they all love their children.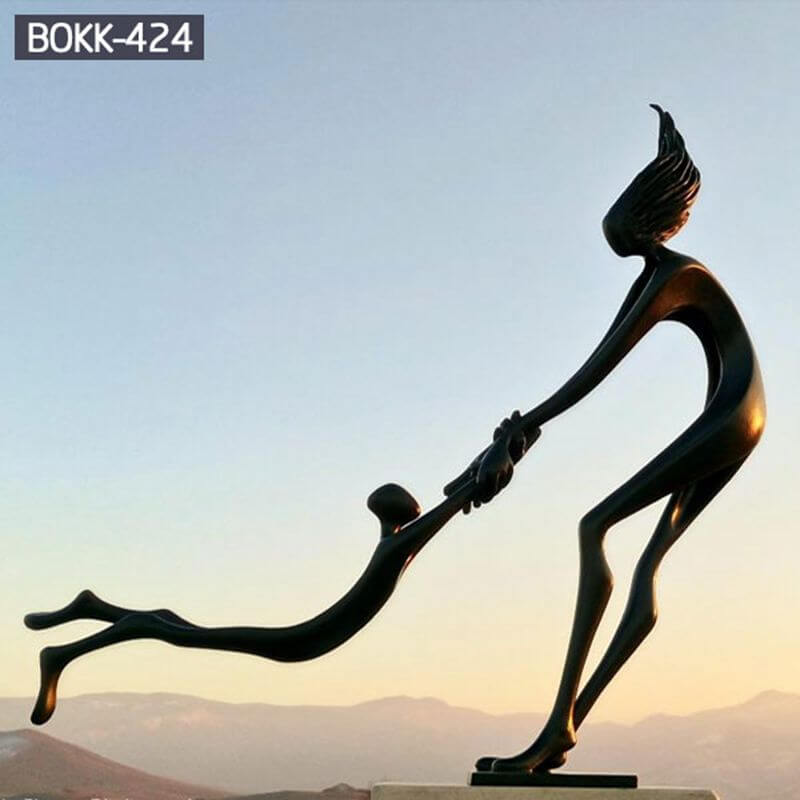 There is a touching story behind every custom bronze statue. So now I will tell you about this story. There is a place in Canada where a very loving couple lives. The couple gave birth to their own children in the third year of marriage. But what followed was also a bad news. Their child has congenital heart disease. Even so, his parents never thought about giving up on him. The couple cautiously raised the child and grew up. In the process of his growth, Dad's pressure was the biggest. Therefore, his mother secretly customized this sculpture to give his husband a surprise. This abstract bronze custom sculpture has fixed their wonderful moments.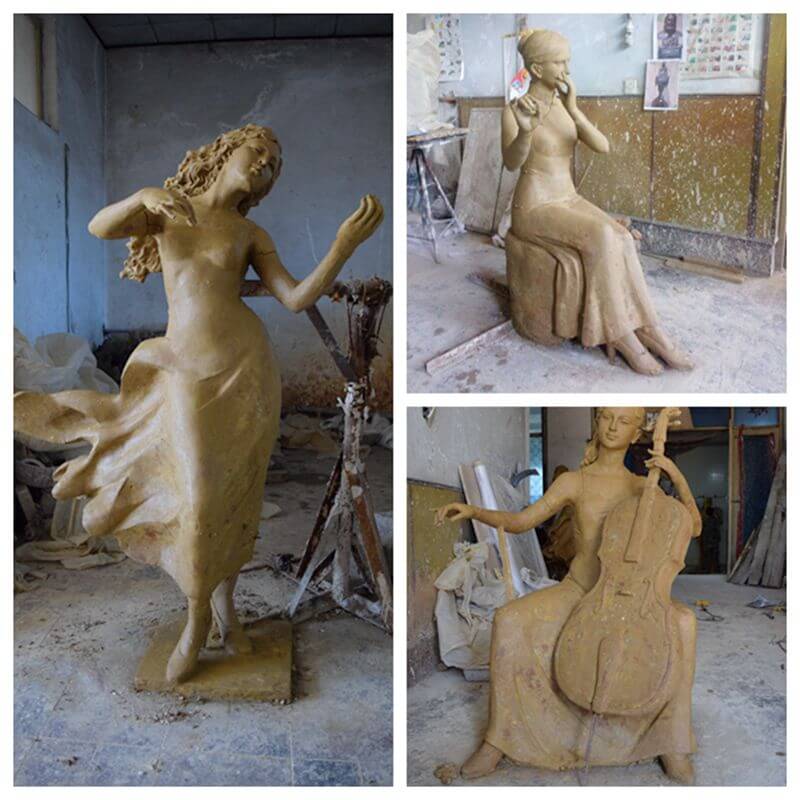 Our designers have been very touched by this story. After repeated revisions, they painted the abstract custom bronze statue design for them. They are very satisfied. There are a lot of processes going from the design to the final product. We treat every sculpture with great care. Because we know that this sculpture has a different meaning to them.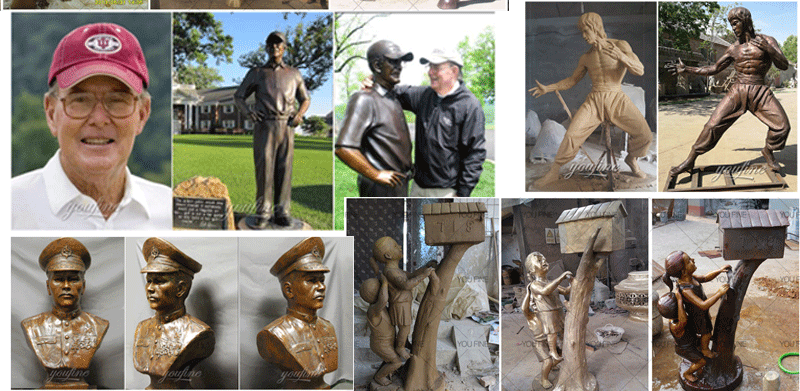 The workers in our factory have more than seven years of production experience. They are familiar with the process and they are very refined at every point. They are all well-defined, there are life custom bronze sculptures dedicated to real people, and there are special conventional sculptures. So no matter what you want to do, we can do it.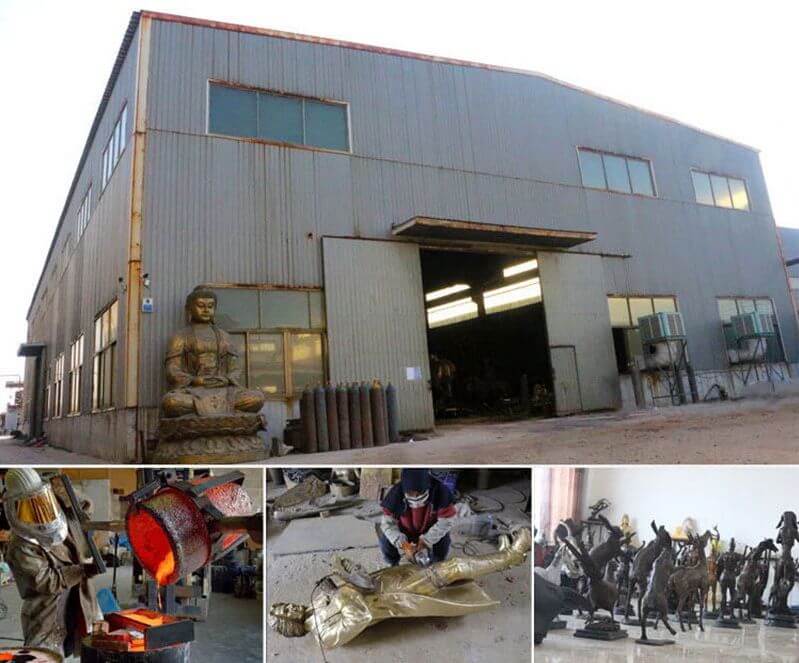 About the transportation and packaging of this abstract custom bronze statue: Whether it is air transport or sea transport, we can give you the most worry-free service. Whether you have bought anything from China, we will give you the most assured service. Packaging We will pack in a sturdy wooden box. In order to avoid the friction of the sculpture, we will wrap a lot of soft cotton on the sculpture. In order to protect your interests, we will purchase all risks for the goods. In addition, if you have any questions, please contact us.